"How are you doing?", I asked the receptionist at "Macdonald Hotel". Bemused at first, he eventually answered "I'm good". Apparently, my American manners were just that, and this was London. I dragged my suitcase up the narrow and worn stairway, to get to my room, which was reasonably priced, in part because of this being the third of January. It was already time to go to bed.
Day 2
Portobello Market, dealing mostly in antiquities, was the first thing on my agenda. In my eyes, it lacked both atmosphere and authenticity, but at least the sun was shining on a perfectly blue sky. I got to The National Gallery, which had a truly magnificent art collection including works by van Gogh, Cézanne, Bosch, Turner, Klimt, and, Vermeer. Van Gogh's paintings are much brighter in real life, and their thick impasto is something you can only really appreciate by going to the museum. However: Cézanne > van Gogh.
Strolling by Trafalgar Square and Buckingham Palace, I made it to the Science Museum, which had an excellent collection of engineering, space, computer, science, and medicinal artefacts. Amongst this treasure trove, a 1972 machine from a London Hospital particularly sparked some thoughts in me. It was called a "Survival Predictor", and apparently, given a few parameters, a needle would point to either "Survival" or "Irreversible Brain damage" for the comatose patients in question. Just the thought of something mechanical from that time having any saying in whether the plug should be pulled on you, frightened me.
I had some Japanese fast food, which was great, and then briefly visited the Hyde Park Winter Wonderland before remembering that amusement parks weren't really my thing.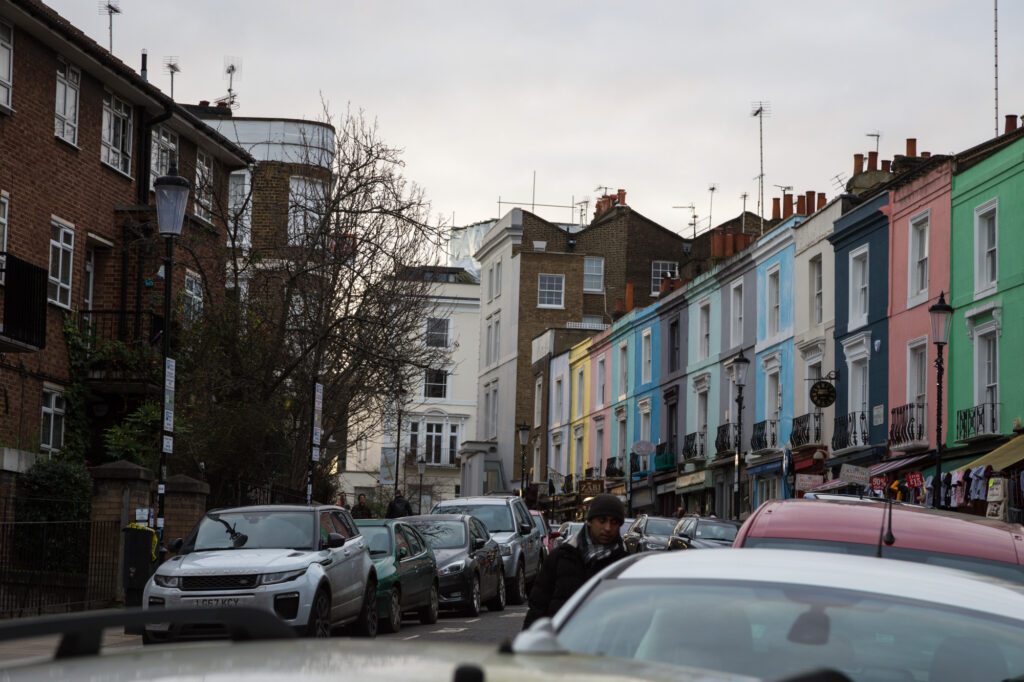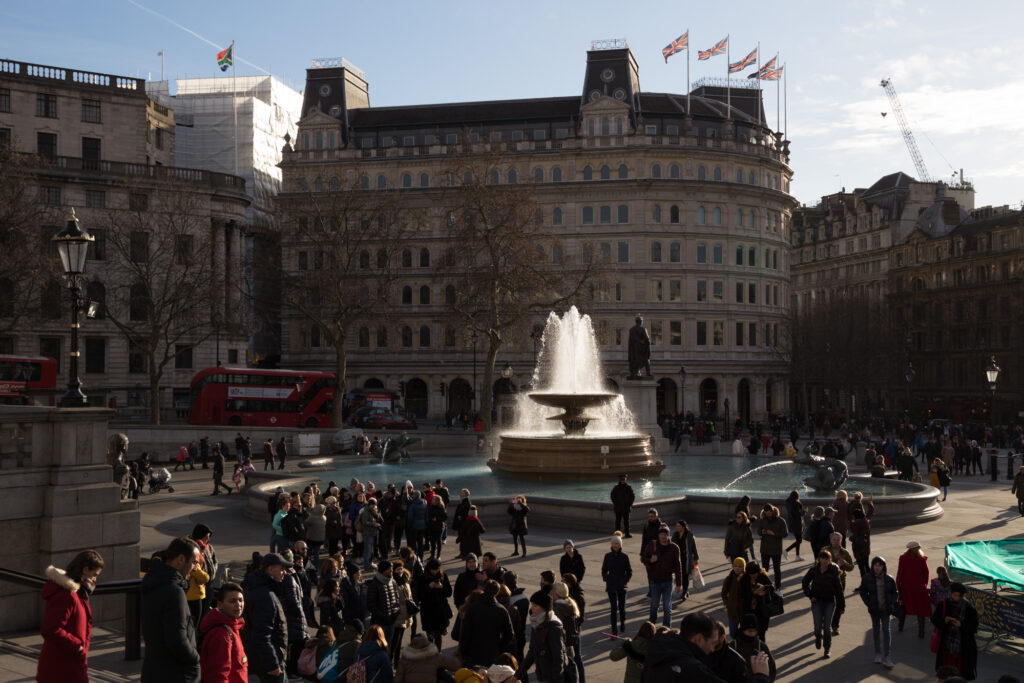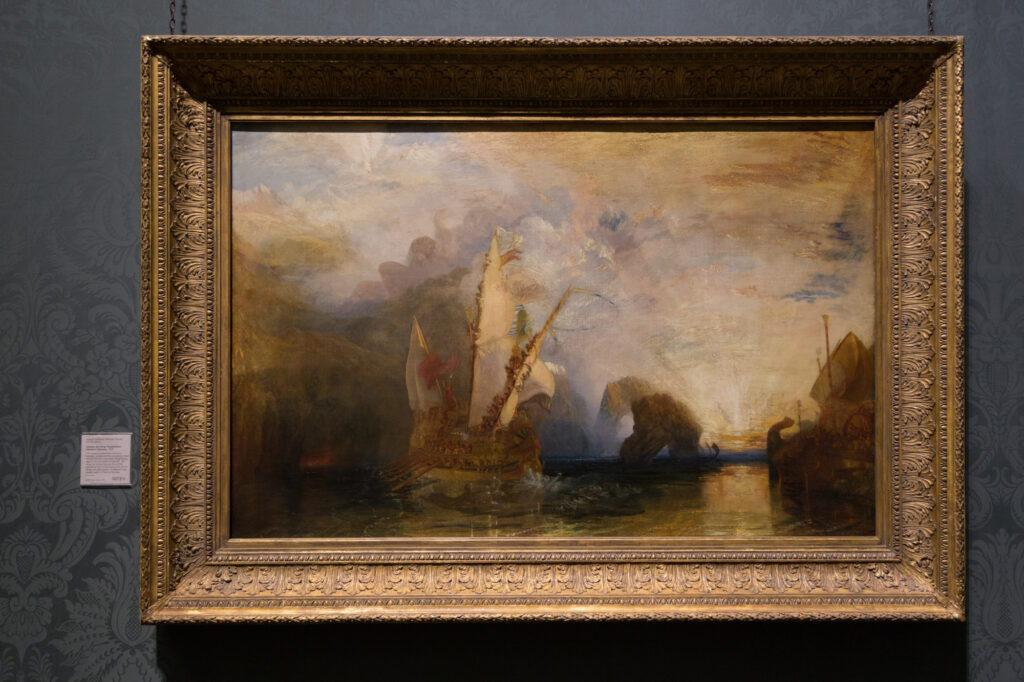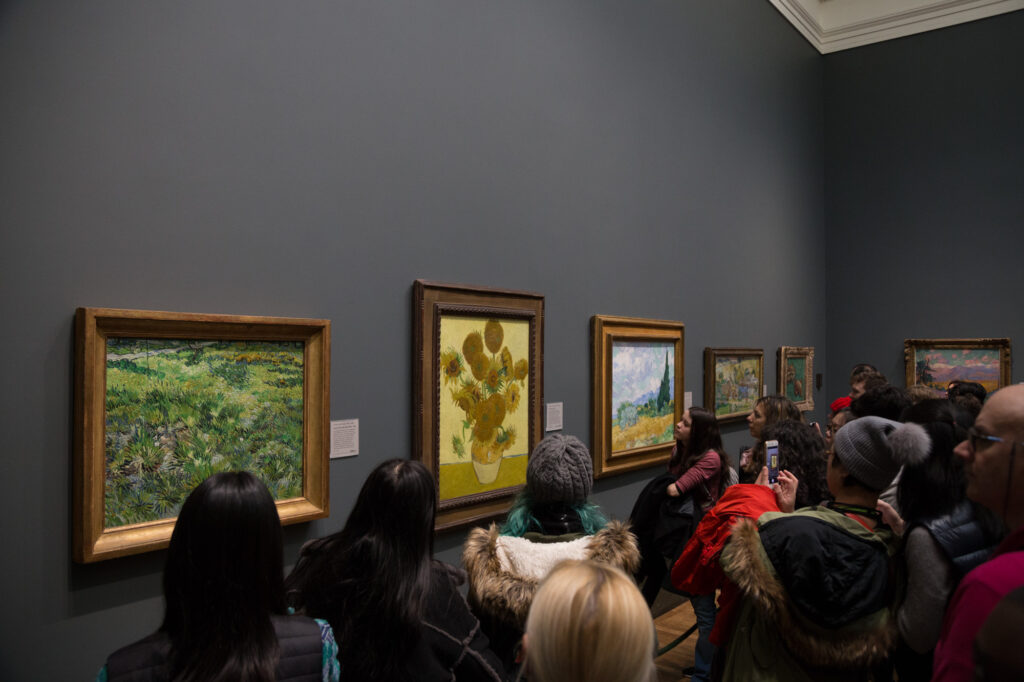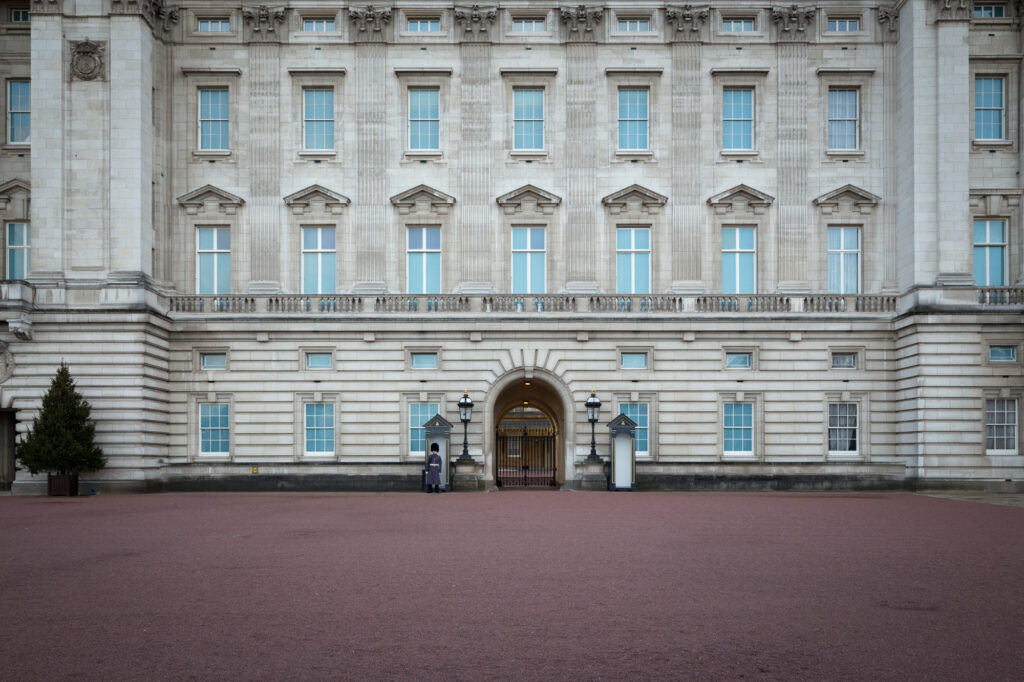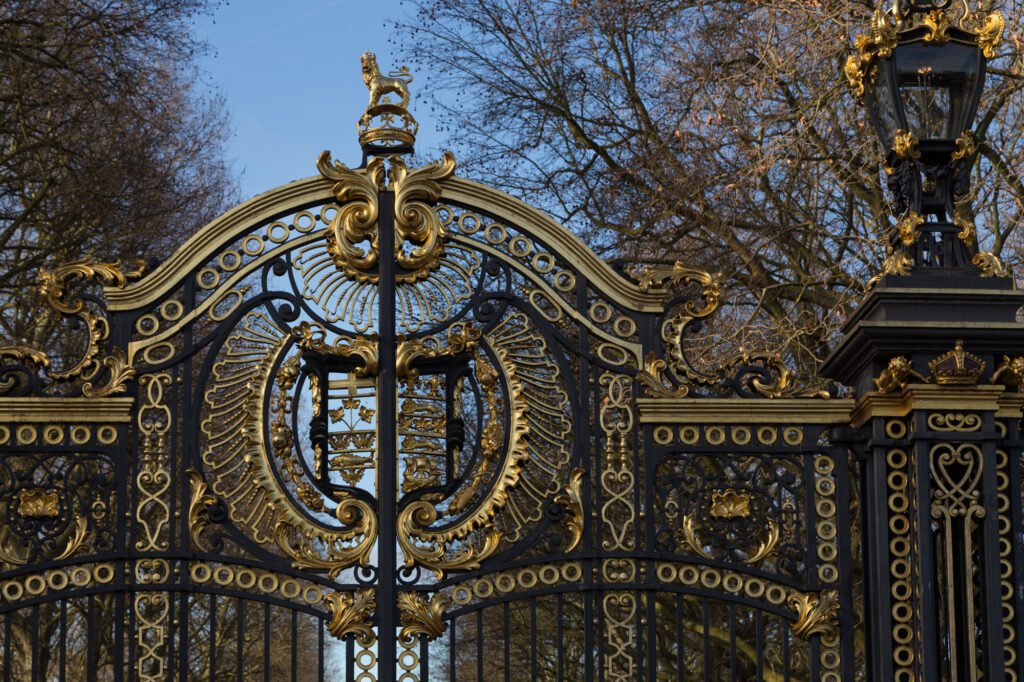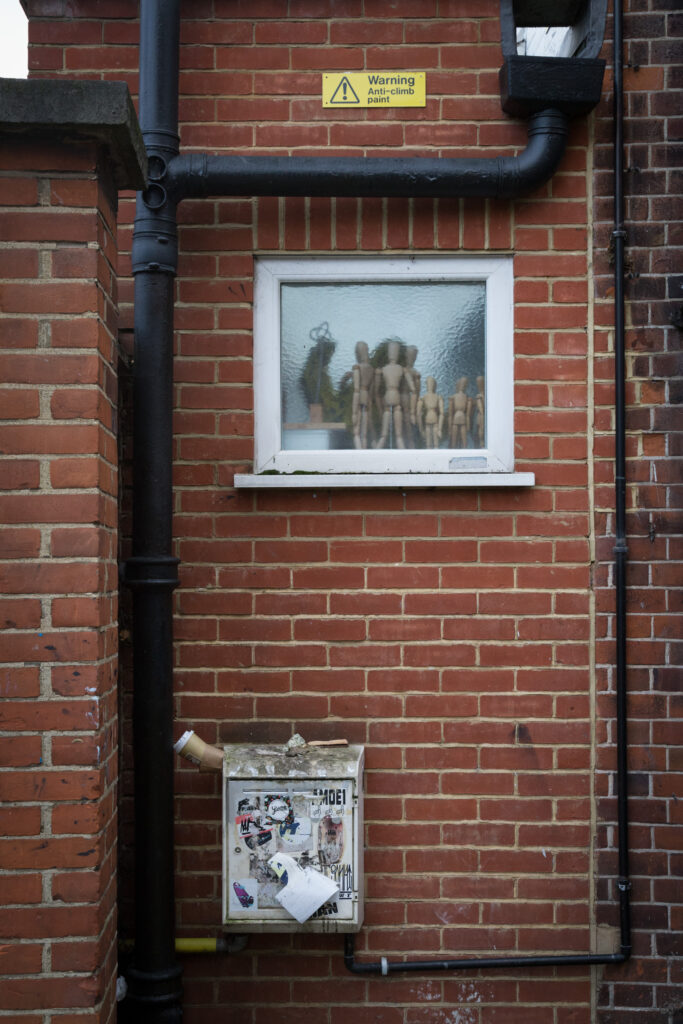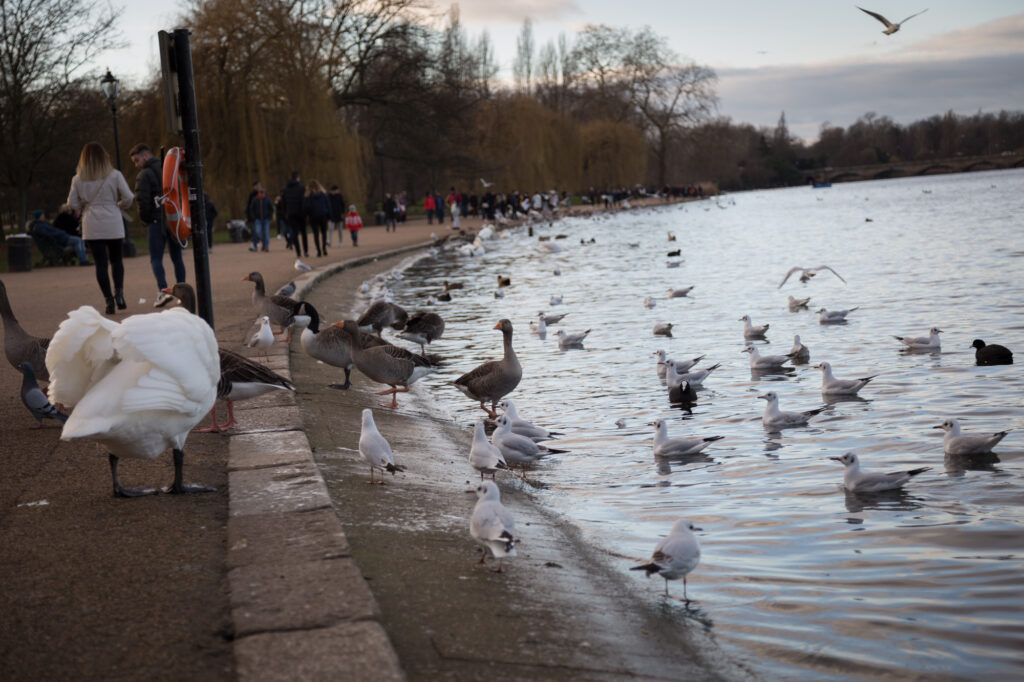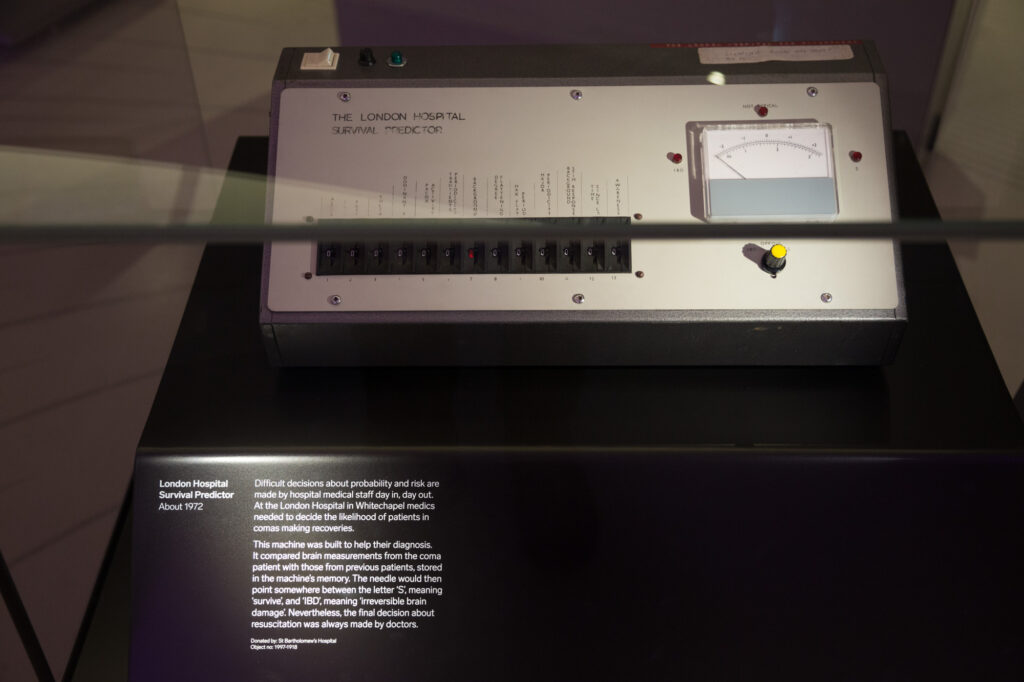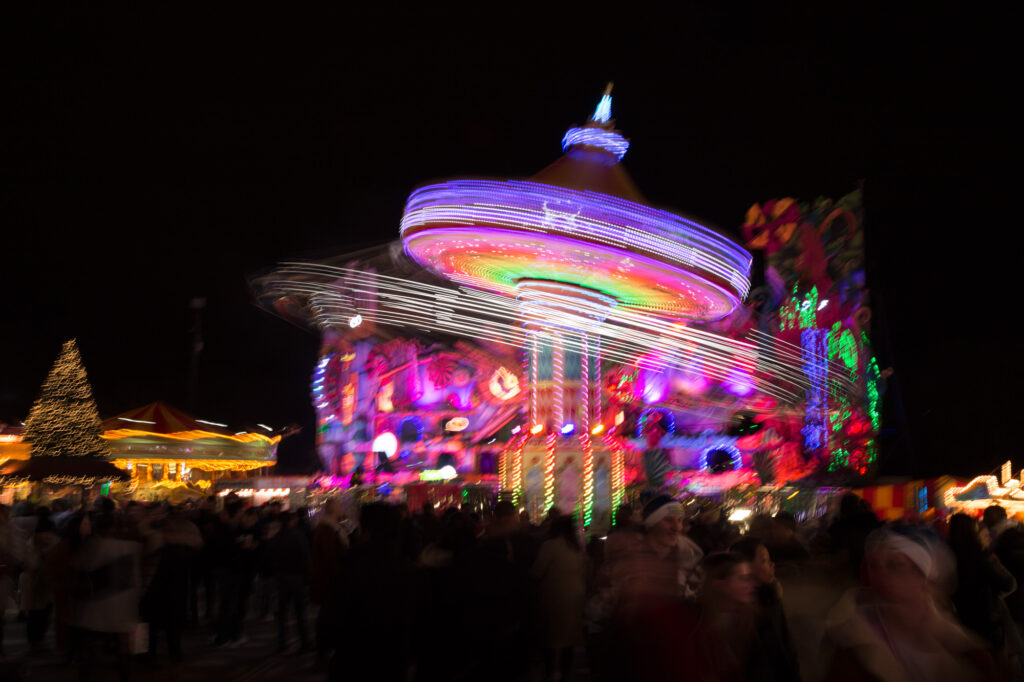 Day 3
I strolled around Central London for a while until Tower of London eventually opened. The beefeaters, incredible crown jewels, ravens, and armory certainly made the visit worthwhile. Tate Modern was next, and had a nice collection of modern art, though I was a tad disappointed that the Olafur Eliasson special exhibition was all sold out.
I stumbled upon "Tibits", an amazing vegetarian restaurant, which was a buffet-style, so you could really try a lot of different small dishes. Next it was time to pay "Sam Wanamaker Playhouse" a visit. This 17th century style theatre came as a recommendation from one of my university friends and was lit purely lit by candlelight. My tickets admitted me to a modernized take on Shakespeare's "Richard III" play. Richard was here a homicidal woman making her way through a strangely anachronistic modern/classic Mise-en-scène, in which a fast-paced and at times witty, old English dialogue was spoking. It was truly unique, in a good way.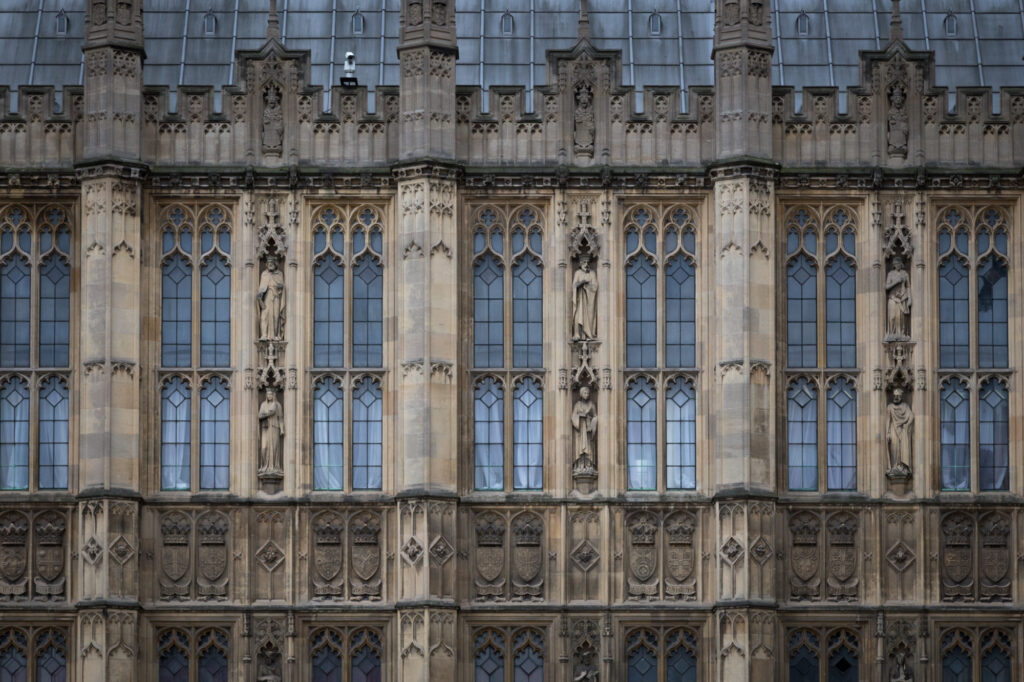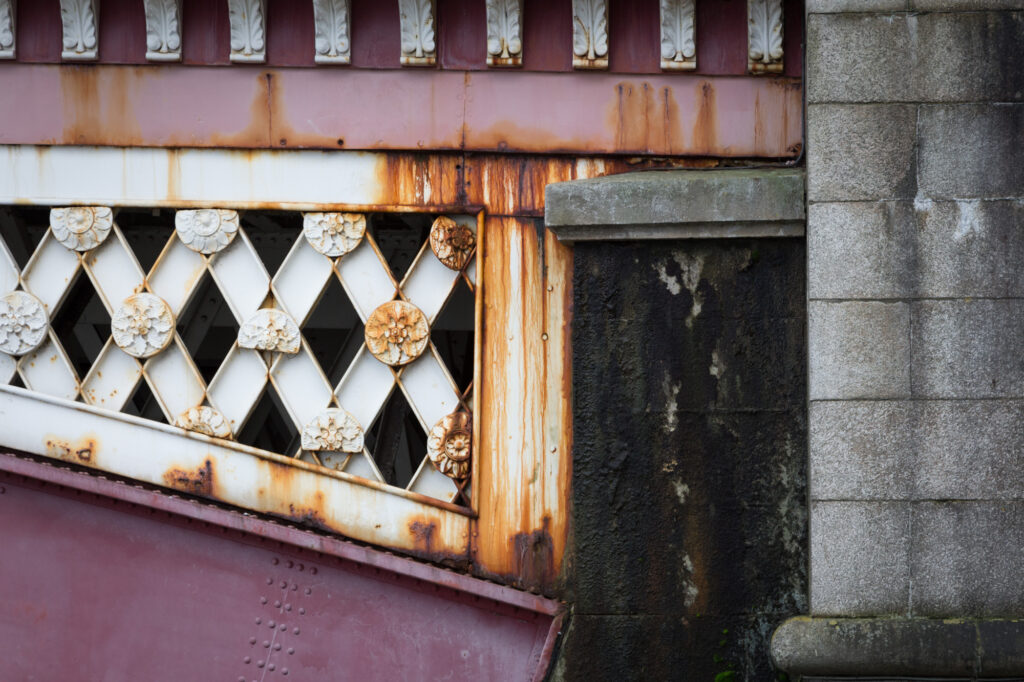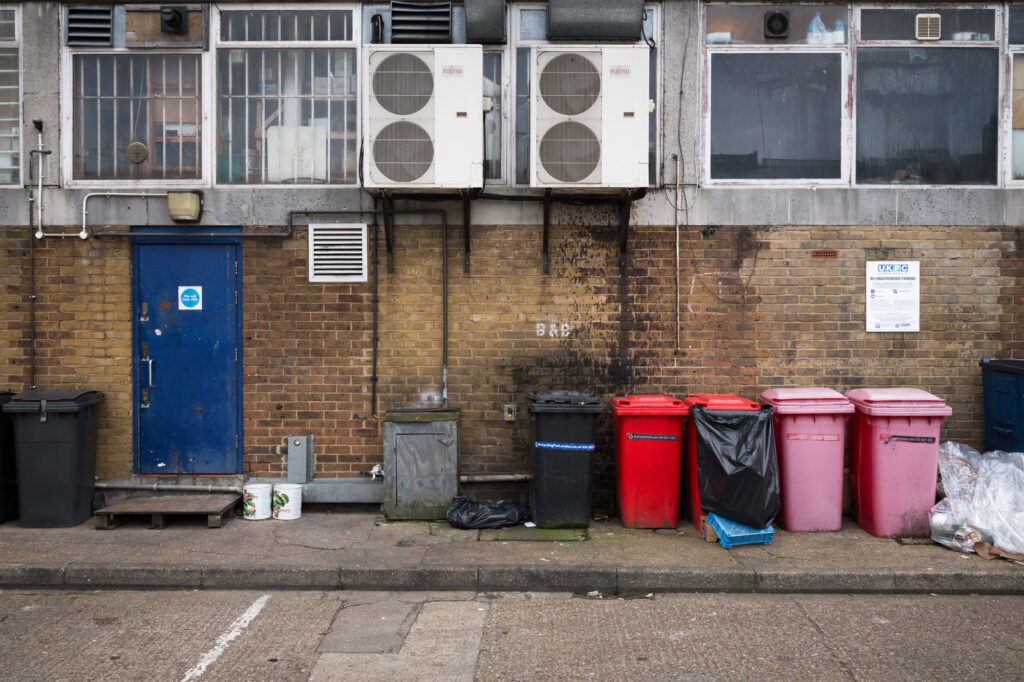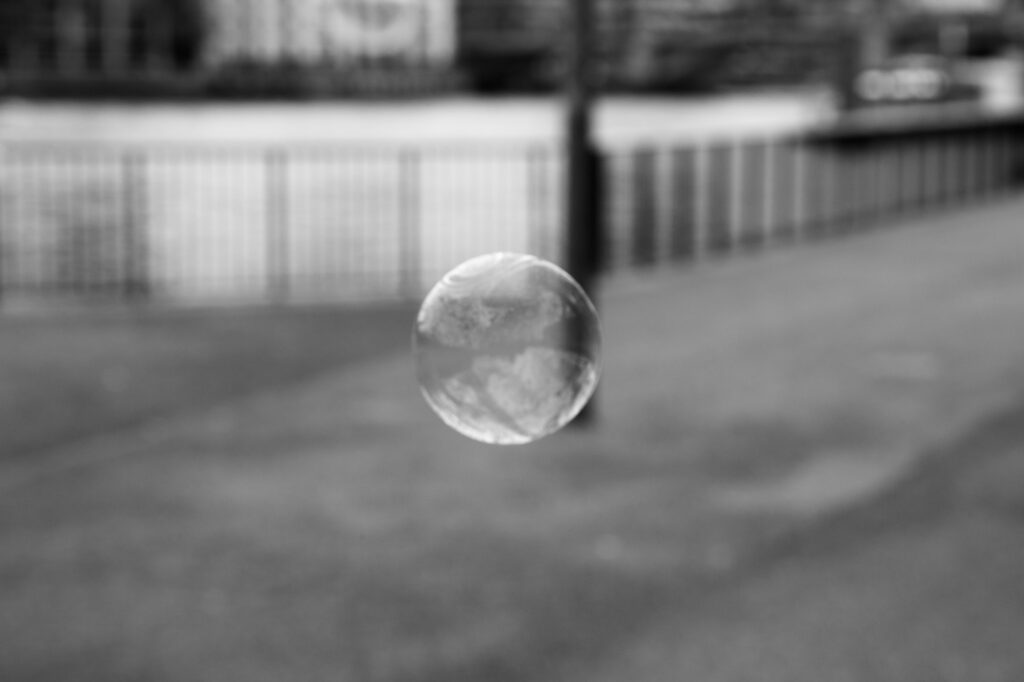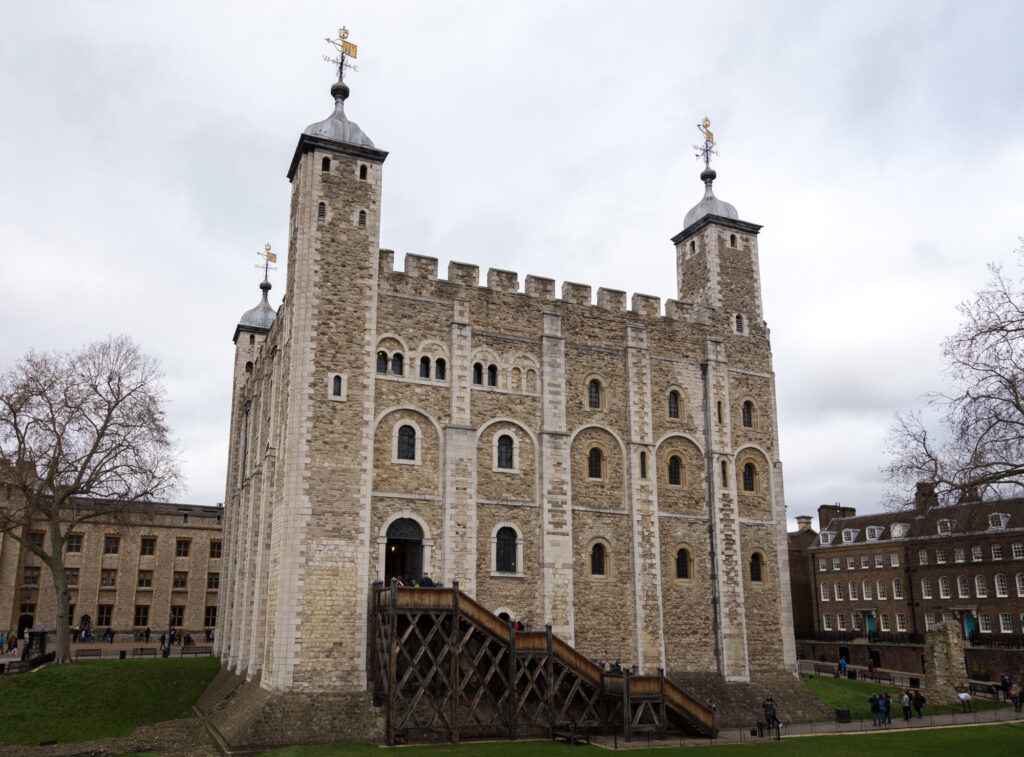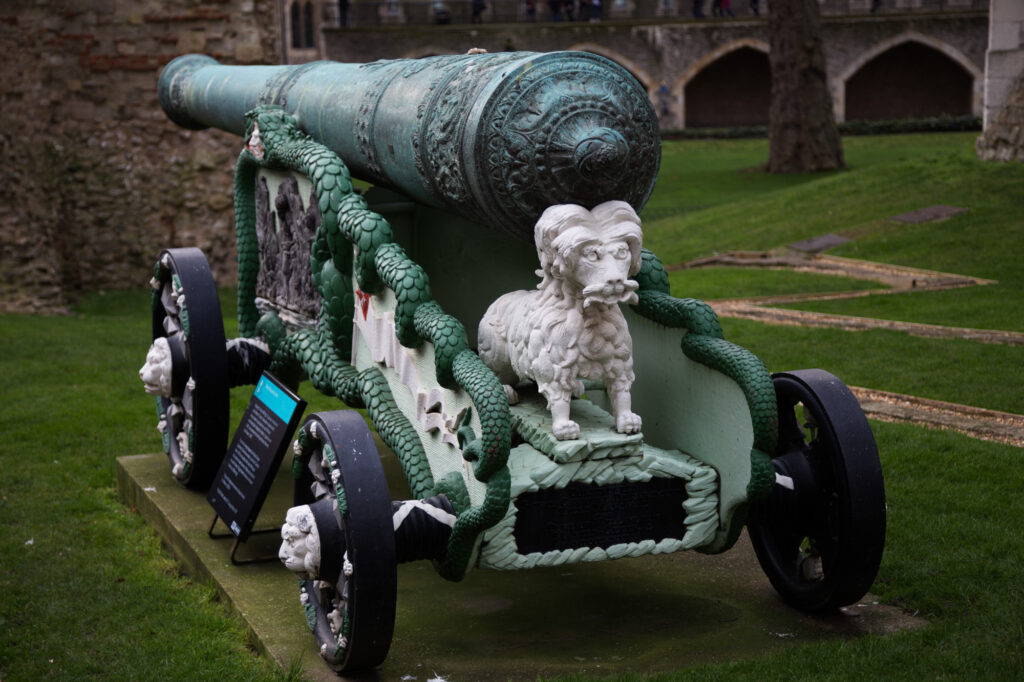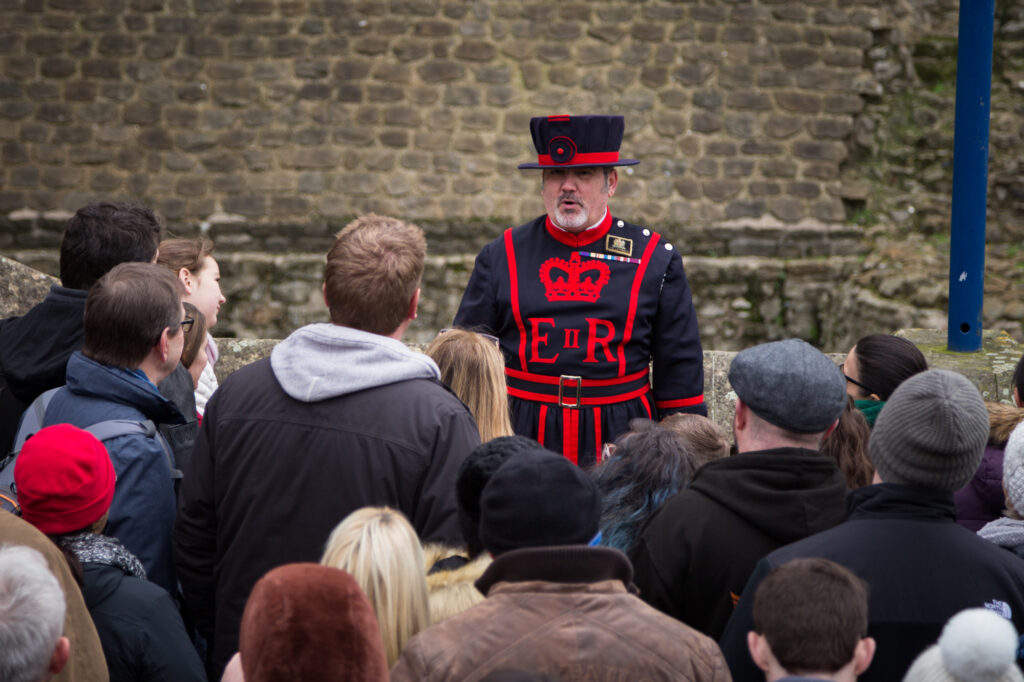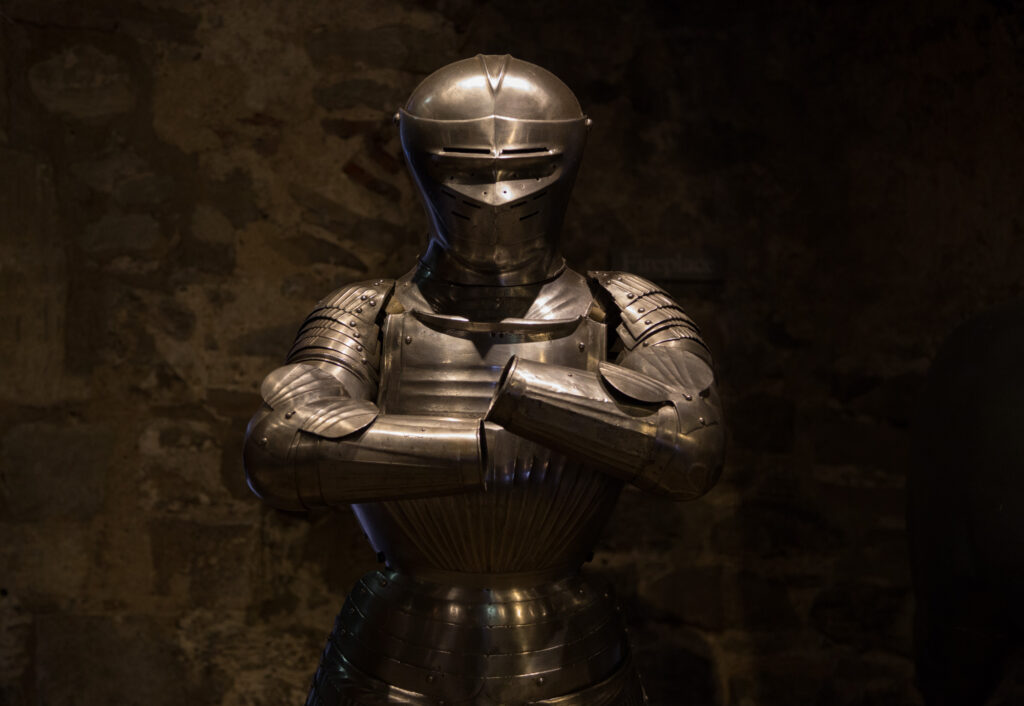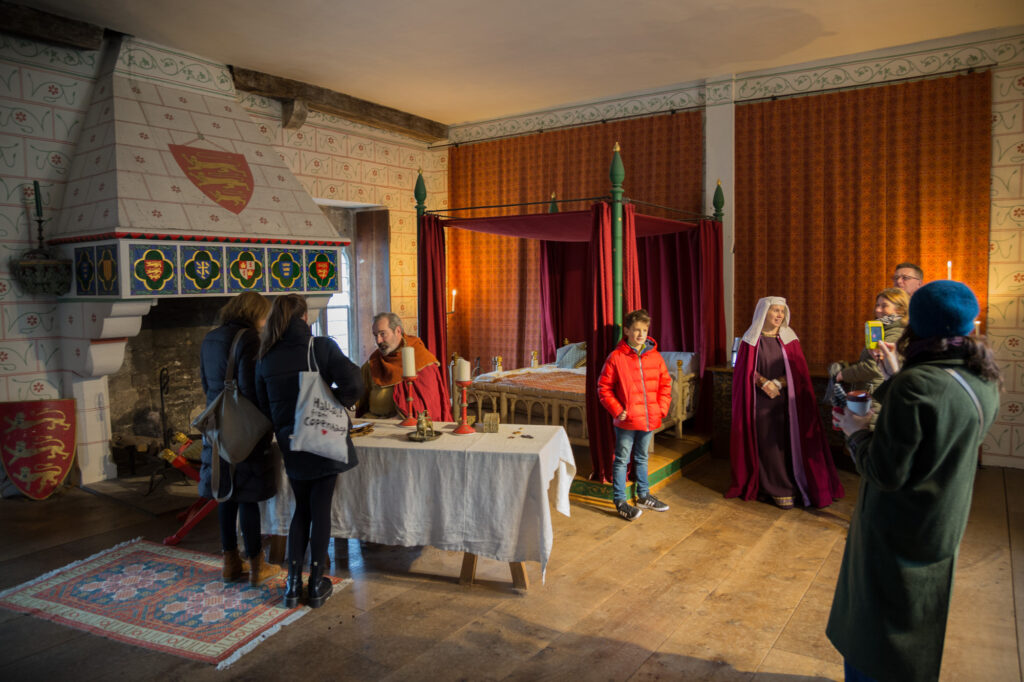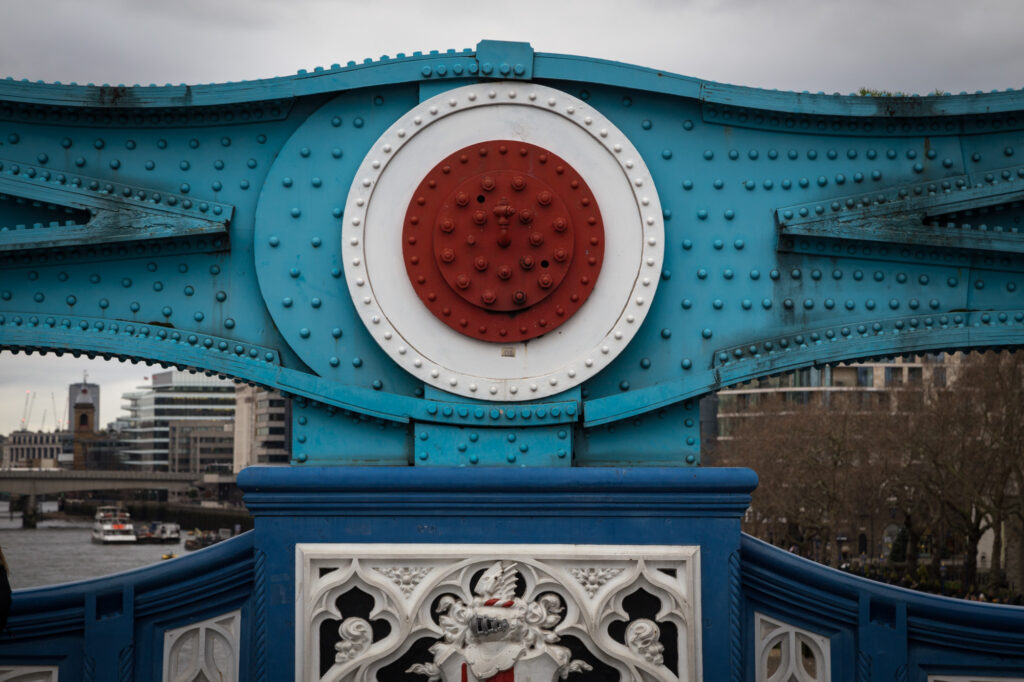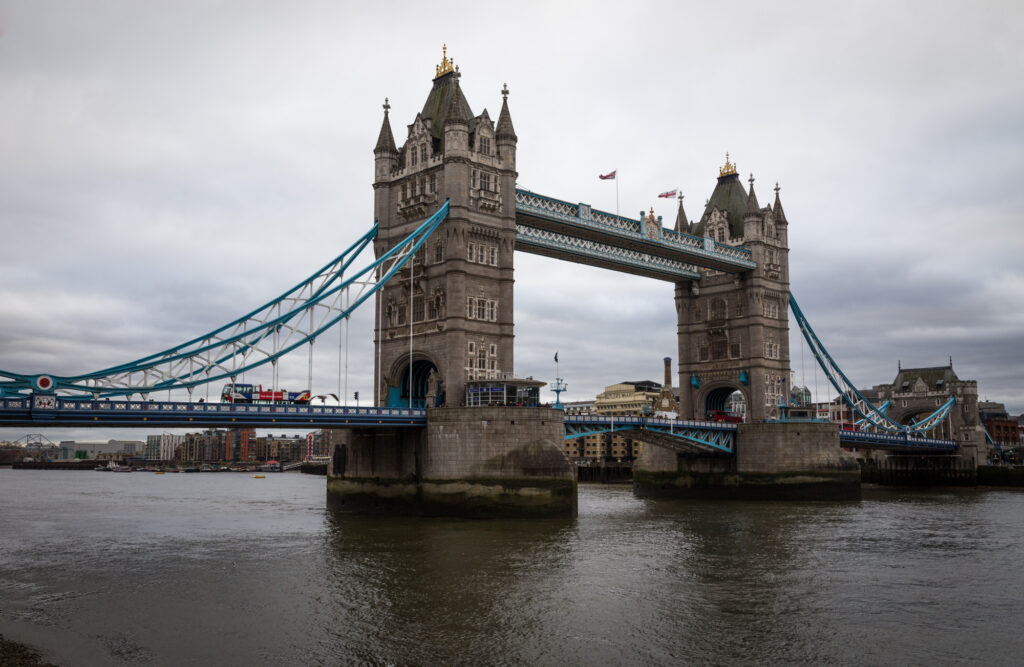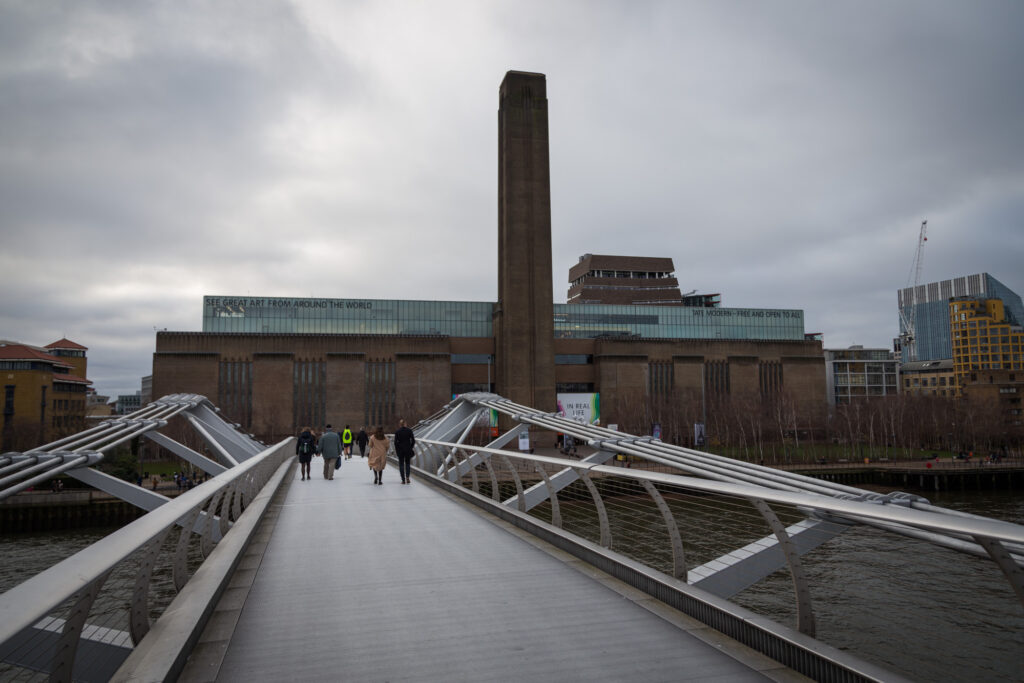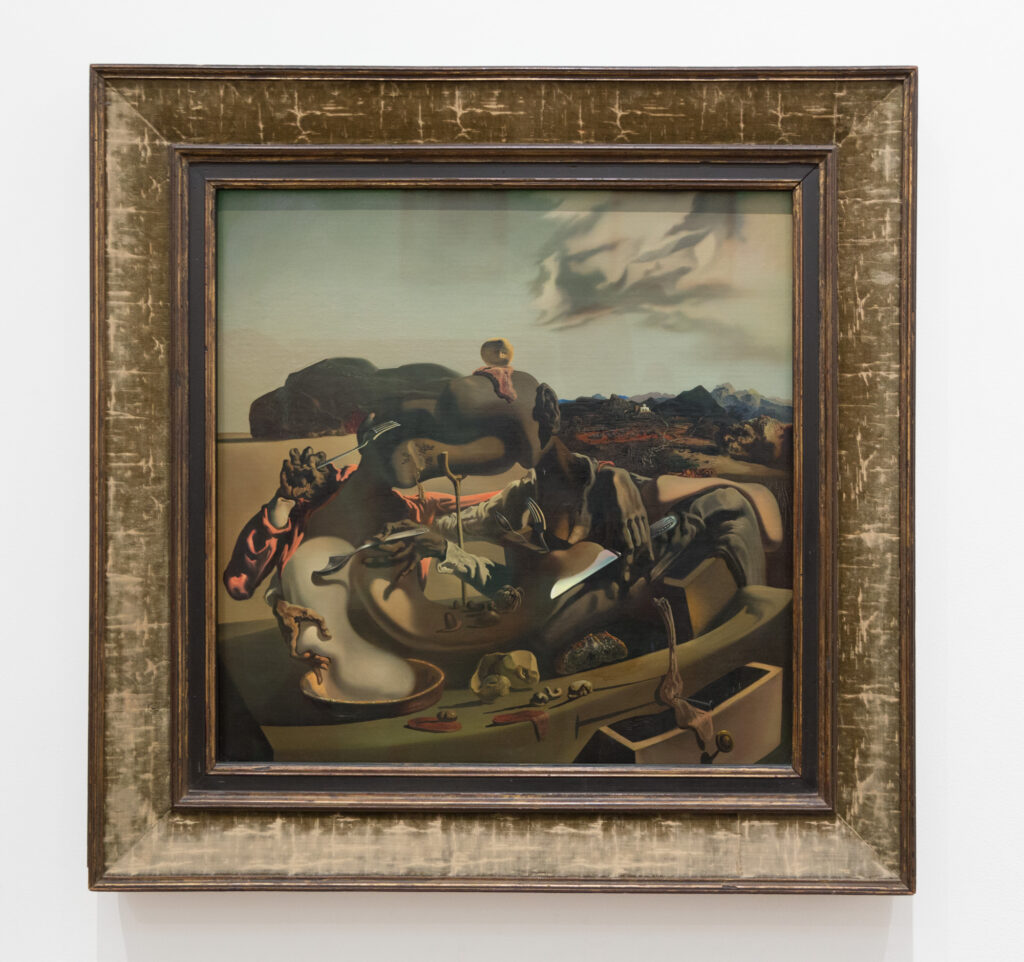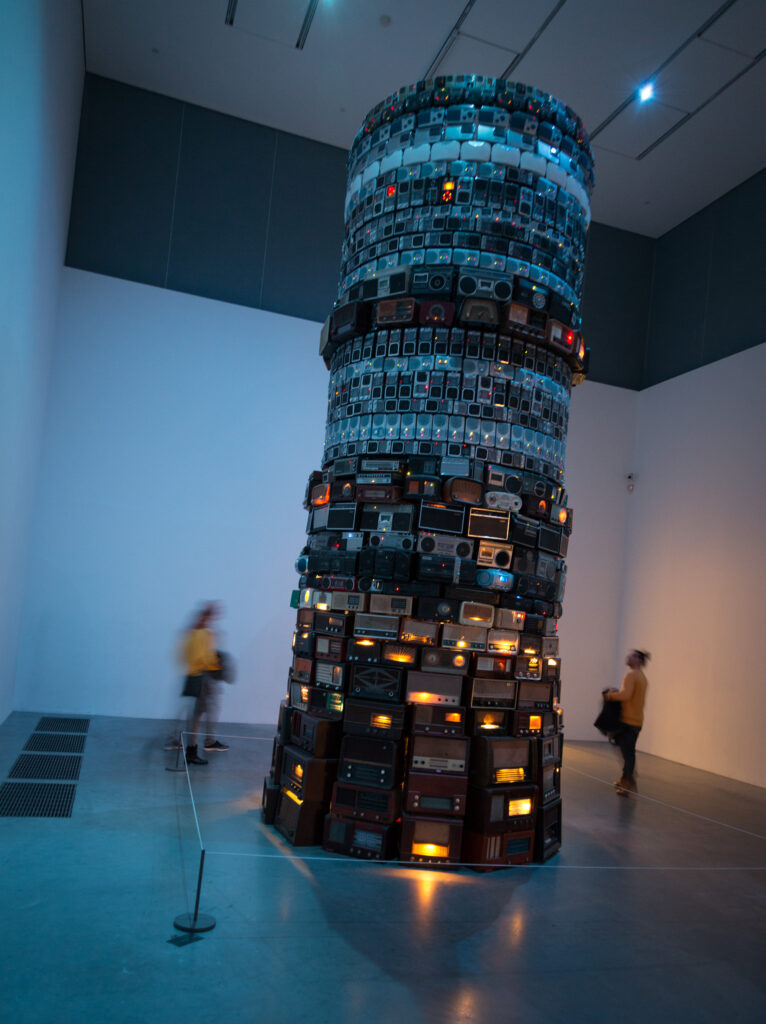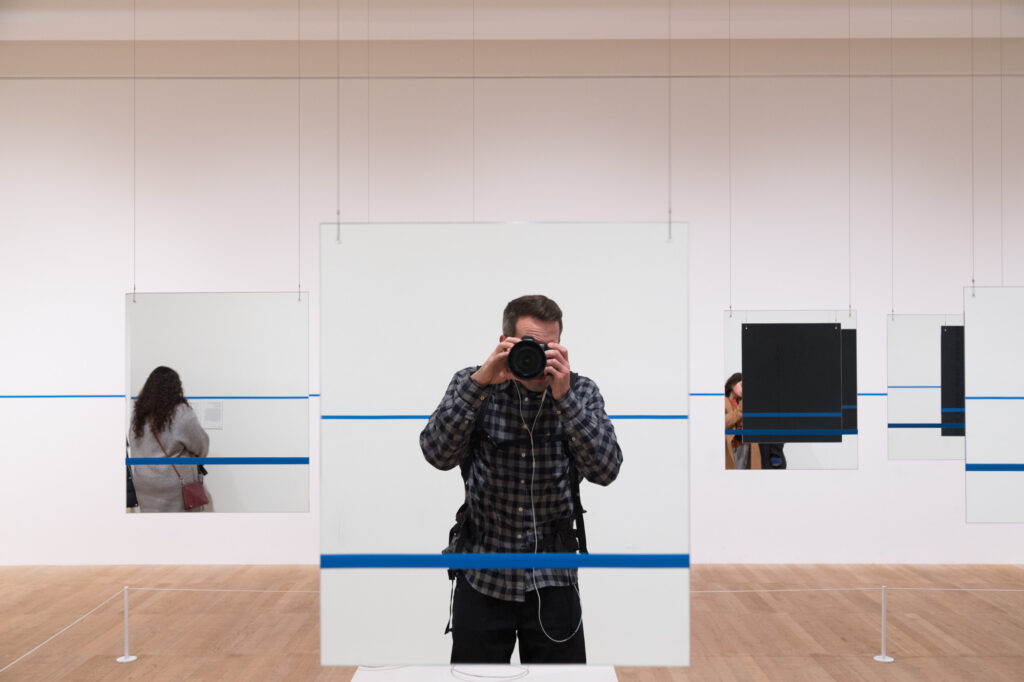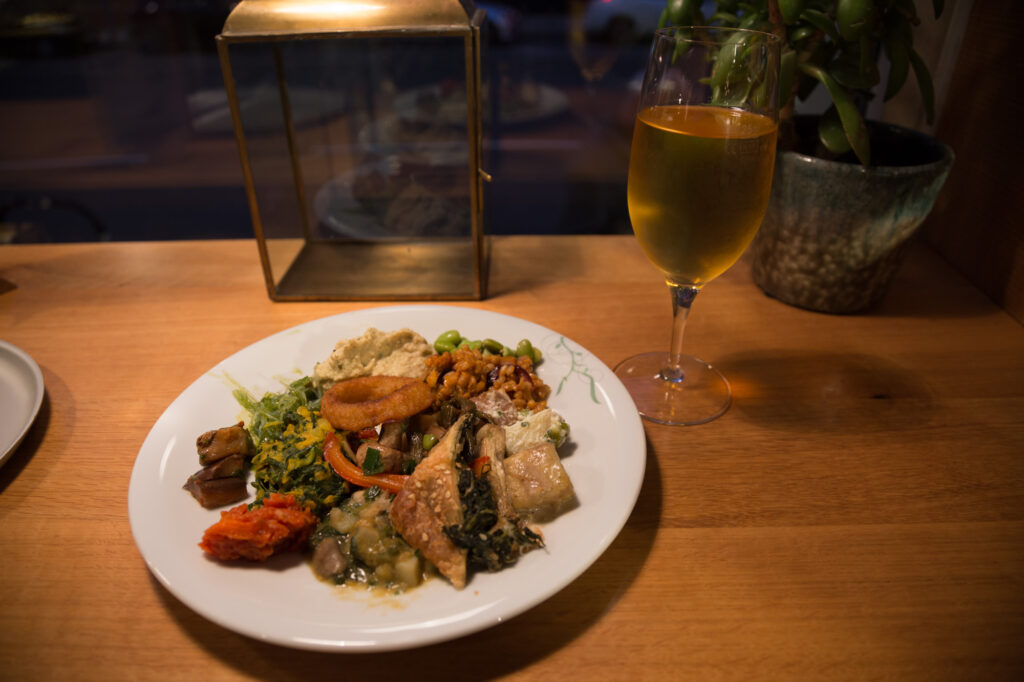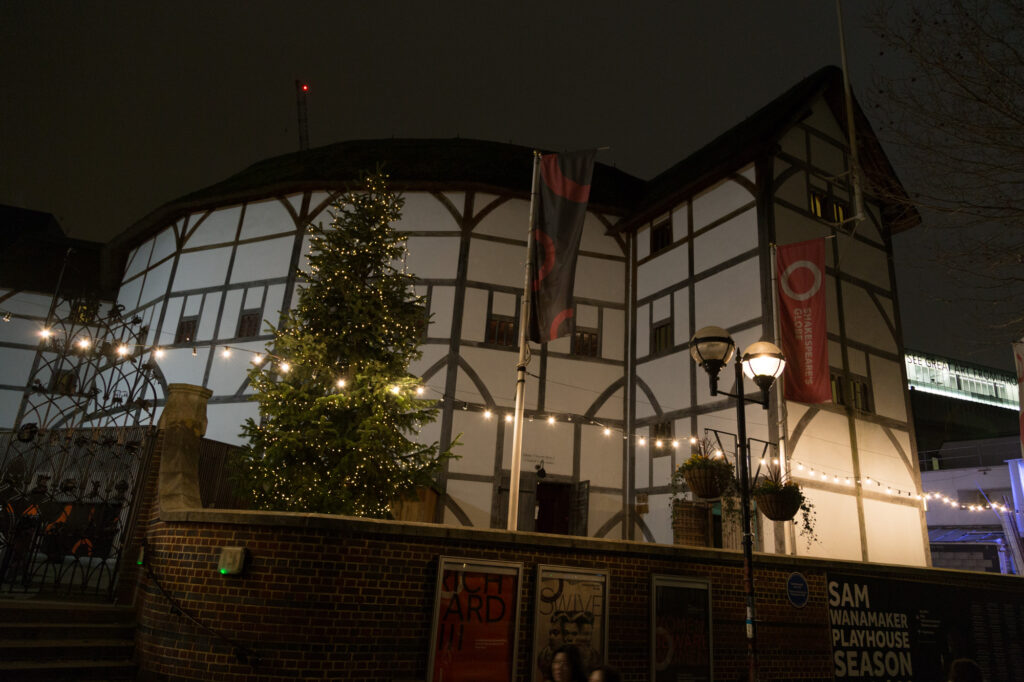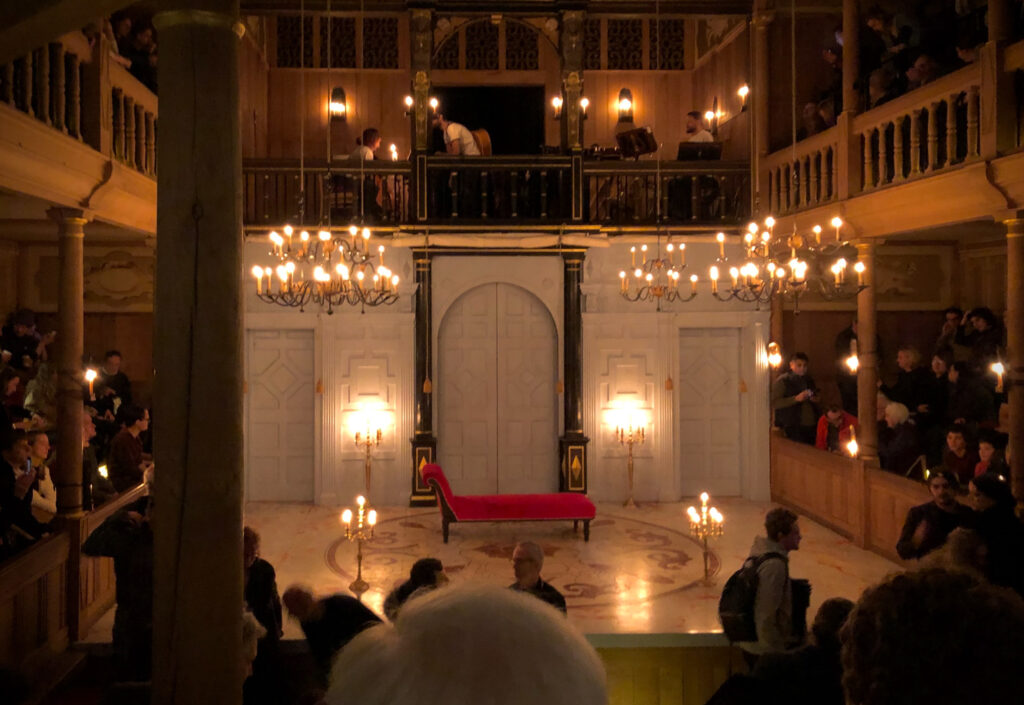 Day 4
Once again an early riser, I overheard the last partygoers making their way back home through the single-paned glass window and their expletive-infused cockney. Breakfast was complementary at the hotel. I simply don't get the bacon, beans, and egg fetish. It completely clogs up my digestive tract ruining the possibility of downing a reasonable amount of food during the breakfast course and causing me to forfeit any pre-midday snack despite an ever so apparent hunger. Nope, for me it's carbs for the win.
St. Paul's Cathedral and its 111 meters of height was an impressive sight. The cellars harbored the tombs of Lord Nelson, Turner, and Alexander Fleming amongst others. The central cathedral was baroque, ornamental, and vast. What more is, a long series of narrow and winding stairs lead all the way to the top, should you fancy it a visit. I fancied it. The climb wasn't bad, and the views certainly weren't either. Weren't bad, that is.
As I often do when traveling to large cities, I grabbed a sandwich and a soft drink from a convenience store and found a public park to sit in while eating. That kind of lunch is quick, cheap, you avoid the crowds, and you get to enjoy the outside, which currently was clad in the warming-but-still-not-really-that-warm sun rays of yet another unusually clear winter day.
Tate Britain, had a large and interesting collection of Turner paintings, which dreamy and at times abstract nature I've long enjoyed. Millais "Ophelia" can also be seen there, which in itself is a splendid painting, but also of interest to me having seen Lars von Triers "Melancholia", which largely recreates this painting, but transports it to a completely different setting.
I passed Westminster Abbey and then made it to the British Museum. The class-covered court surrounded by neo-classical architecture was, in my eyes not unlike the glass pyramids at Louvre. Amongst the cornucopia of ancient artefacts, the Rosetta Stone, being the key to finally decoding the hieroglyphs, was one of the main attractions. Having myself been to Acropolis, it was also interesting to finally see all the sculptures and friezes that the UK had "borrowed" from there some two-hundred years ago.
I had fish and chips for dinner. The next day, I returned to the museum before catching a flight home to Denmark.